To create your Ocrolus API key and Secret, you need to have a manager role for your Ocrolus account. Once logged in, click on the "API Credentials" section under the setting on the right-hand side.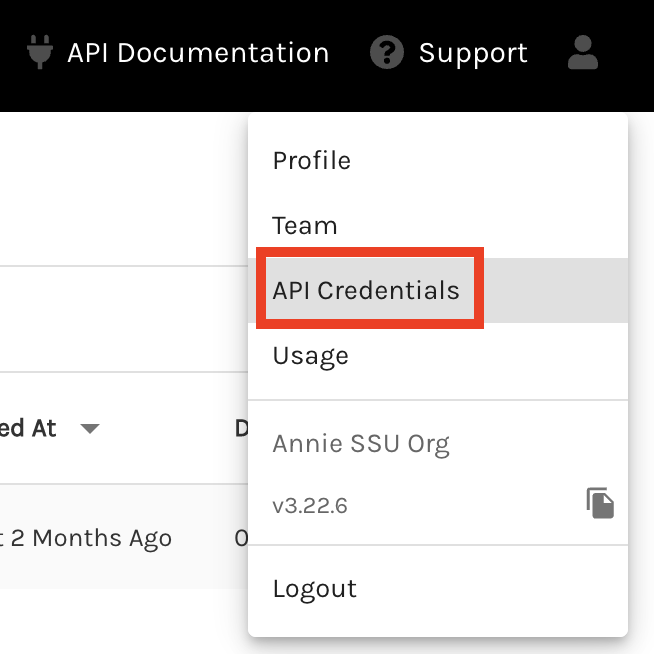 Click on "ADD OAUTH2 API CREDENTIALS" and enter a description. Your Client ID and Secret will be automatically generated and you will need to save/copy these to your local machine before completing to add the credentials.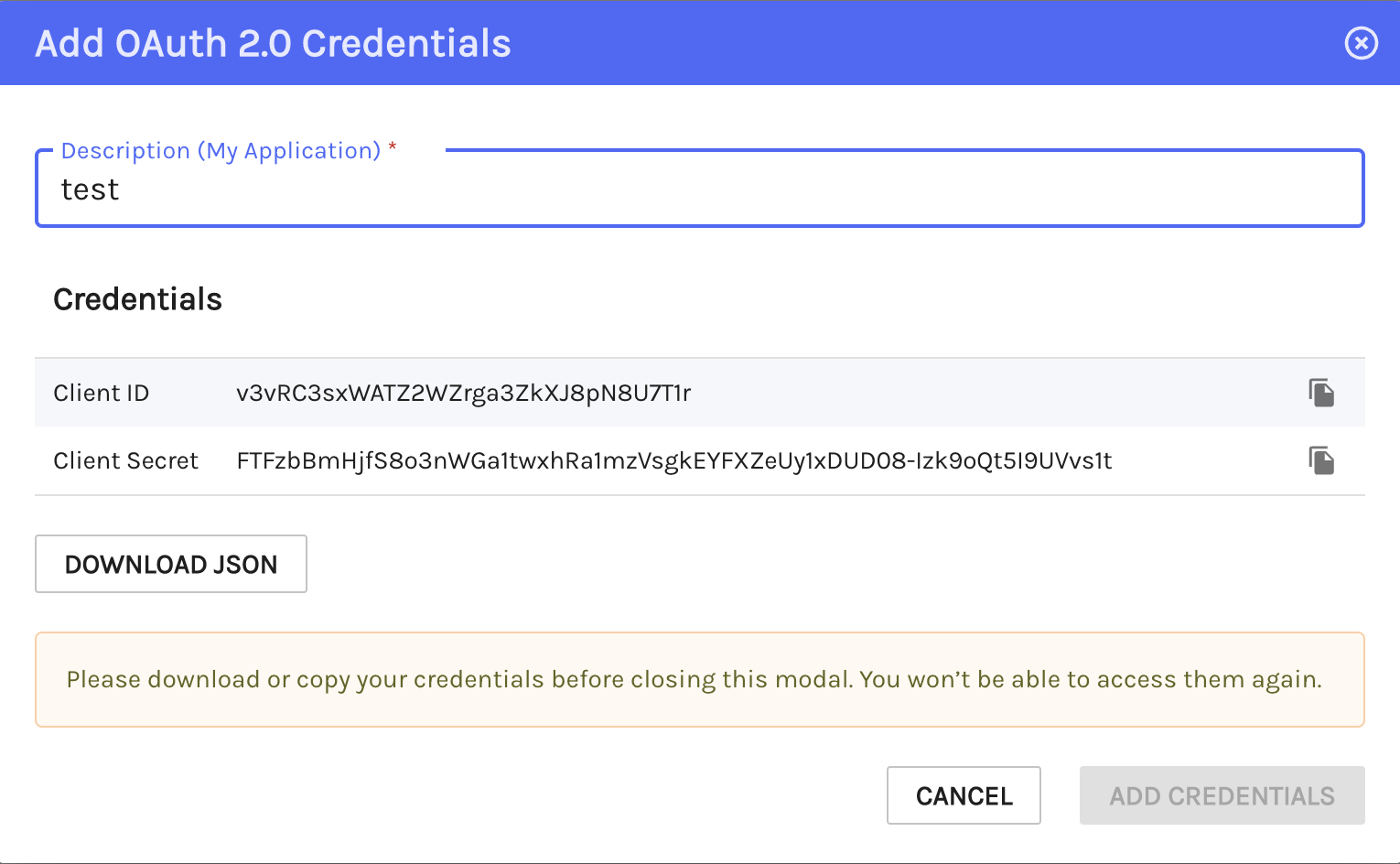 For additional details about this process, please visit our API Documentation site here.