In order to protect our customer's PII, Ocrolus uses a shared google drive as a safe way to send documents across our team and your team.
Rather than sending files via email, the customer success associate working on your ticket will create a private shared folder within a shared Google drive and notify you once uploaded there. The only way to view the folder is if the user is given viewer access.
Once access is shared, you will receive an email from drive-shares-noreply@google.com and can click on "Open shared drive".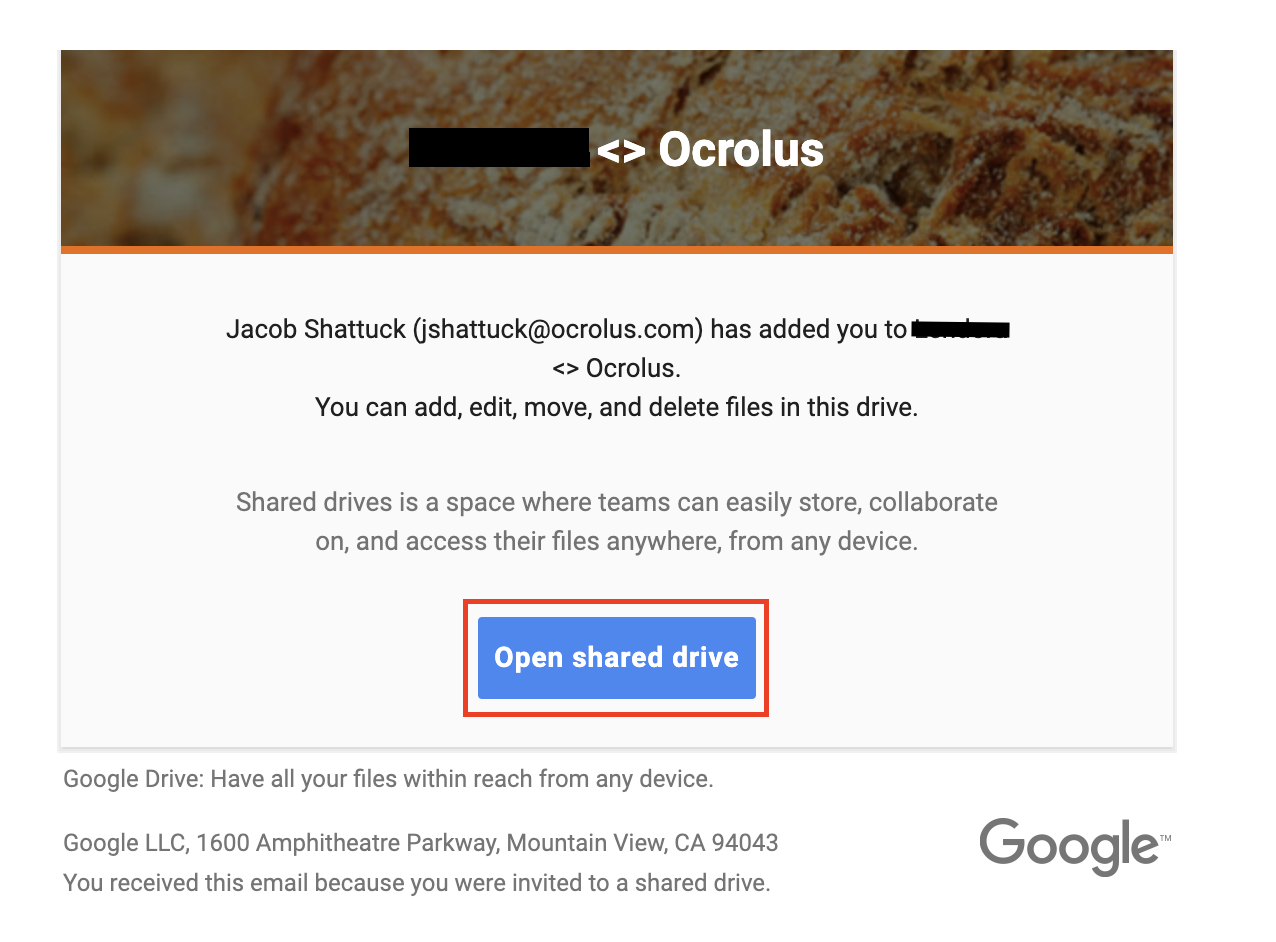 Once you've received these permissions via email, you are able to upload and delete files from the folder.
You can simply drag and drop your file for upload (right-click friendly) or use the 'File upload' button by pressing "+New" from the left side of Google Drive.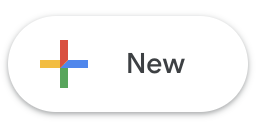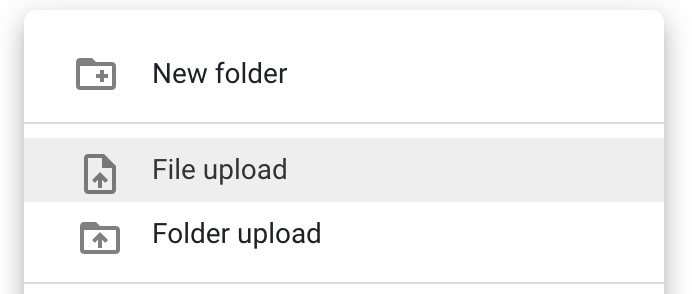 After the files are uploaded, the customer success team will be able to share your files internally for investigation safely.