If you can't find the answers you're looking for in the Ocrolus Knowledge Base, you can contact customer support at support@ocrolus.com.
You can also contact support by using the 'help' feature on the bottom right-hand corner of the dashboard.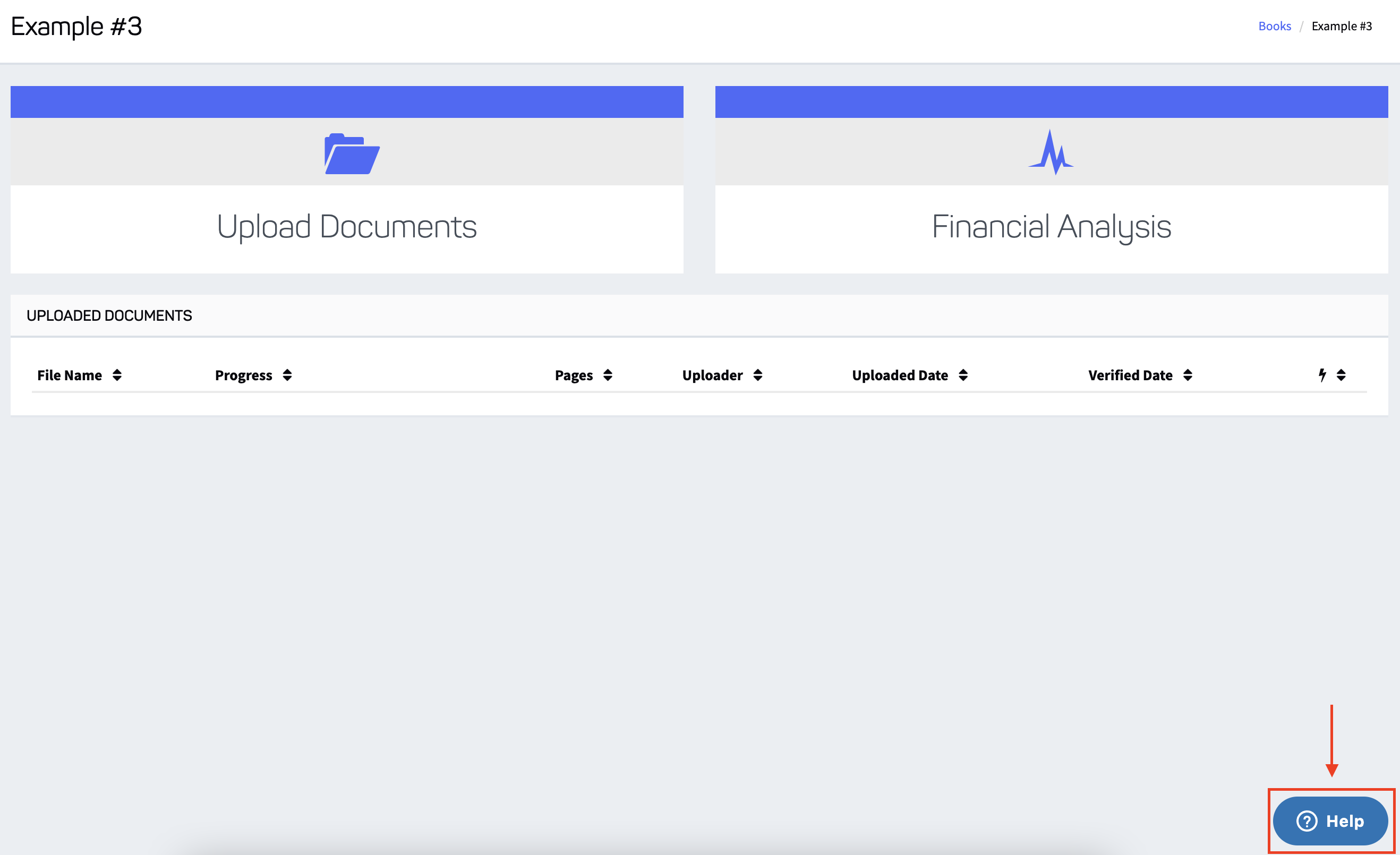 Before submitting your request, our Help widget presents a couple of suggested articles to help navigate our dashboard. If you cannot find your answer by searching there, feel free to continue and press "Contact us".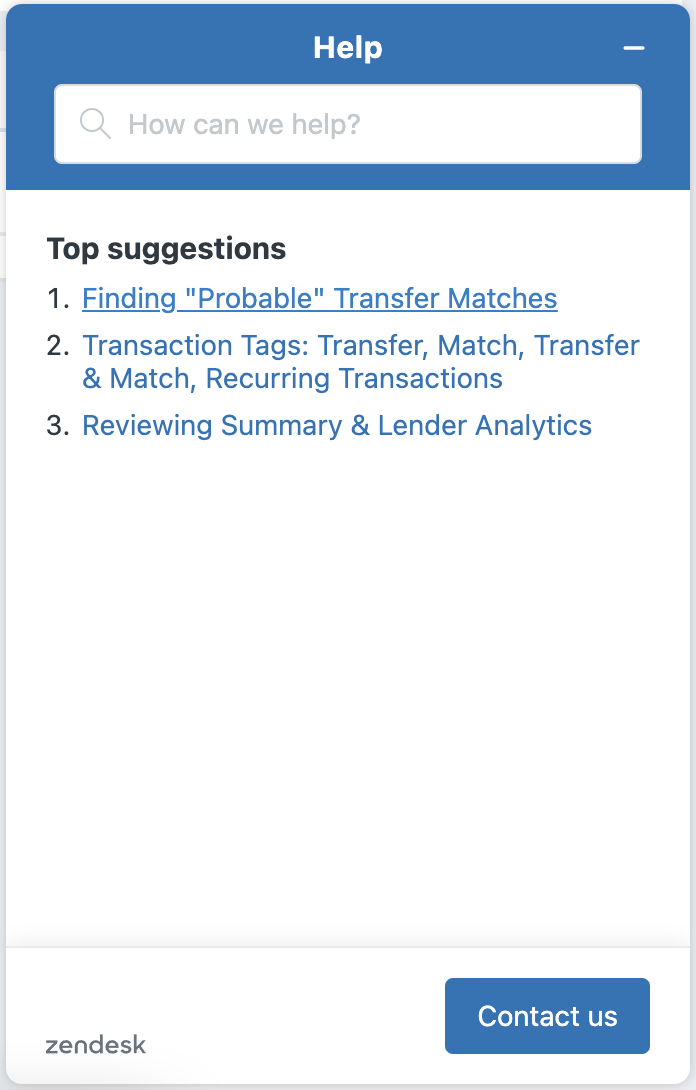 You will be prompted to provide:
contact information

details of your request (book PK, transaction info, dates)

attachments (screenshots)