Manager credentials allow you to manage organization settings within Ocrolus, including the ability to add/remove users.
Only Managers have the ability to:
Remove and promote members to Manager level.

Share an application within the organization.

Invite colleagues to create accounts within the dashboard.
Account originators are automatically Managers of their organizations. Any organization member can be promoted to Manager when invited to the organization.

On the default 'Book' page of the Ocrolus dashboard, click on the user logo on the upper right side.
You will see a drop-down menu; click on 'Team".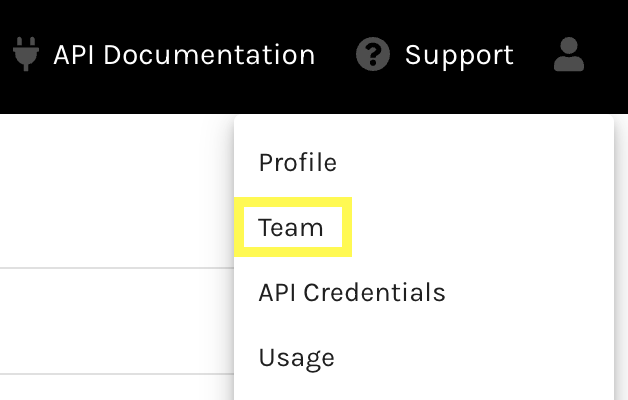 A new tab titled 'Team' will open. Click on the 'Manage User' button on the right side of the selected user.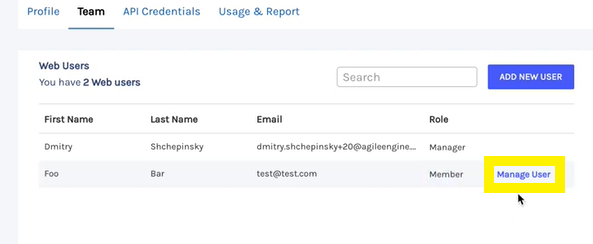 In the 'Manage User' window, click on the button beside 'Manager' and click 'Save'.