For resetting your password please check out Password Reset Recommendations.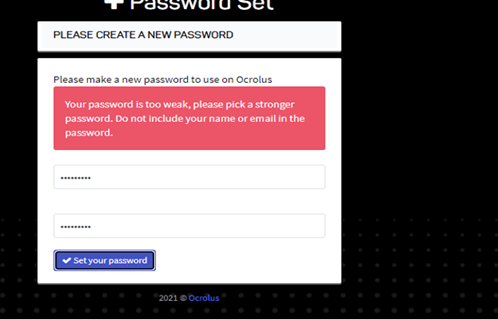 If however, you receive the above error message, here are also some additional tips for a strong password:
Always avoid generic passwords like "password" or "12345".

Try to keep your password as long as possible, ideally more than 8 characters. The longer your password, the better chances it has of being a strong one.

Make it nonsensical. If your password is a combination of random words and or characters, that makes things all the better!

Password generators are also a really quick and easy way to get a unique and strong password.

Avoid any password that is personal. This is easy to identify, especially if someone knows you well.

Never reuse old passwords.

Keep the password as something you can remember.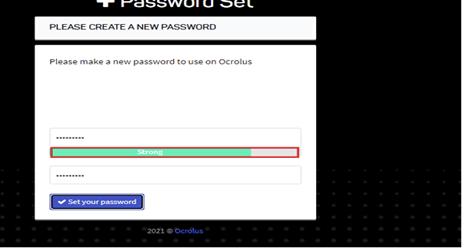 Always look for the green progress bar as per the above screenshot. This is indicative of your password being a strong one.